With all the preparations that come with traveling out of town, whether it be for vacation or business, Knowing what to look for when making your hotel arrangements can make booking the room a whole lot easier.
I have put together some general questions that you should ask yourself when choosing which hotel best suits your needs. You can also check beach hotels by navigating to this website.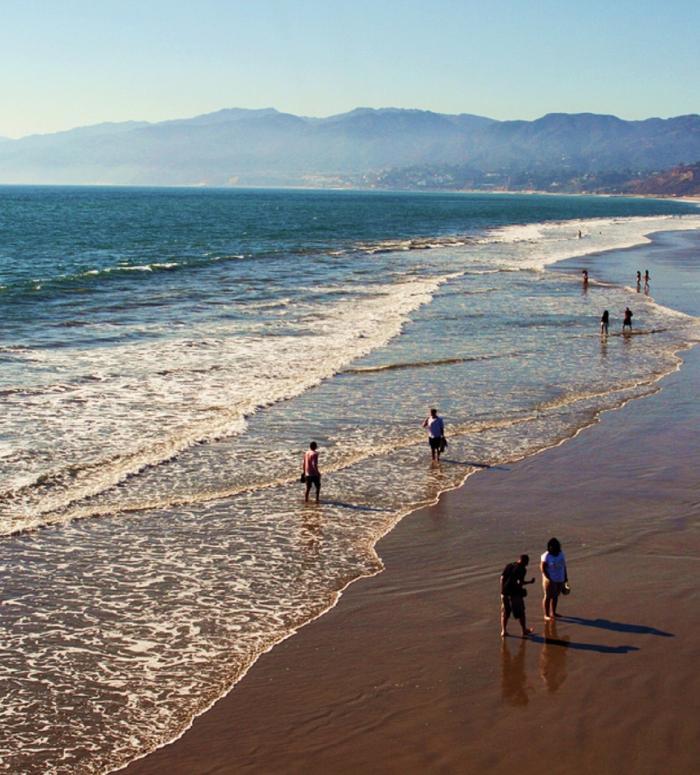 Although everybody has different needs and wants when it comes to the type of accommodations, this list should take care of most.
1) How far is the hotel from local attractions?
Depending on the reason you are visiting the city or town you're in you may want to check out the local attractions and restaurants. When booking your room it is always good to ask if they are close to the main attractions or whatever your interest is.
2) Are smoking and Nonsmoking rooms available?
Whether you are a smoker or not you want to make sure you end up in a room that fits your needs. Some hotels are now choosing to not offer any smoking rooms and the ones that still do will sometimes designate one or two floors to smoke.
3) What are the check-in and check-out times?
Most hotels will have to check out times between 10 am and 1 pm and check-in times can vary. Many hotels will only promise to hold a booked room until a specific time of the night and may give it to another customer if you are not thereby a certain time.
It is always a good idea to find out if such a policy exists with the hotel you are choosing and if needed, explain your situation.